Shaping the future.
Volkswagen Immobilien.
Under the umbrella of the Volkswagen Group, Volkswagen Immobilien has been conducting successful real estate business for the entire market for over 70 years. With our years of experience, wide range of services and the high standards we set ourselves, we can be relied on to inspire our customers with tailored, innovative property solutions.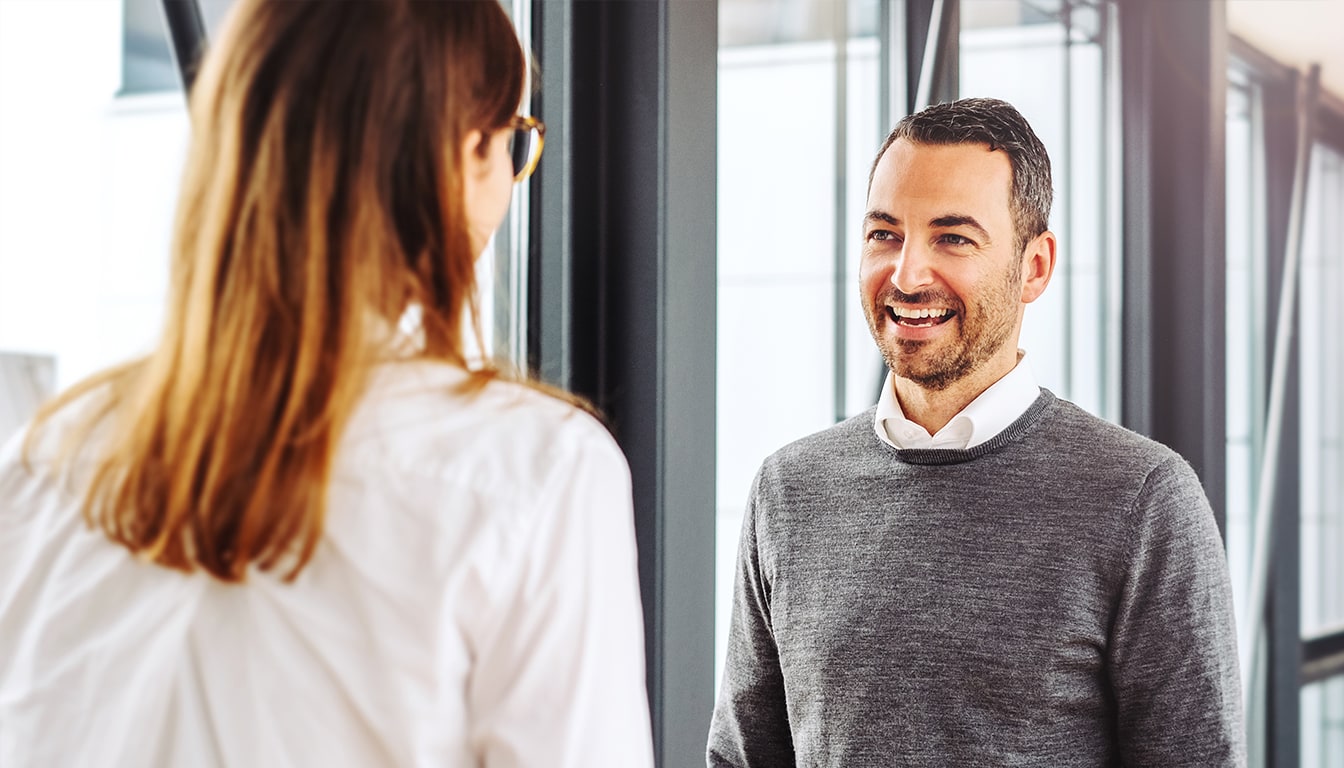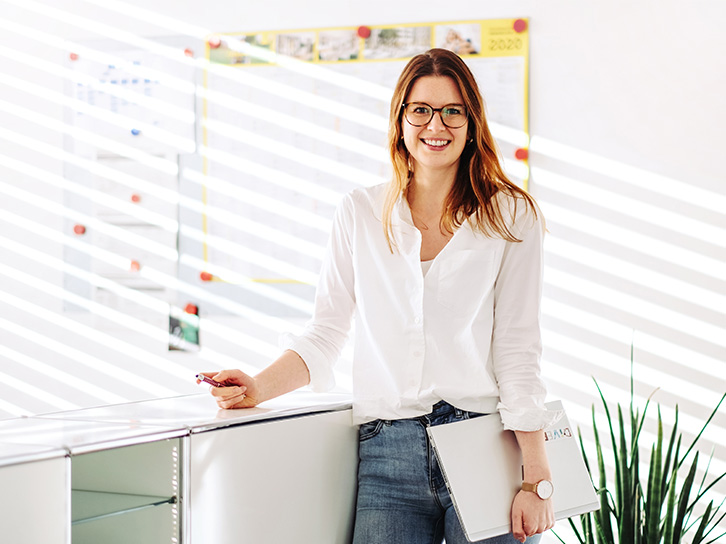 Careers
at Volkswagen Immobilien.
Anyone who gets to know Volkswagen Immobilien as an employer quickly realises that there is something different about working there: Employees, executives and managers all treat one another with respect. At Volkswagen Immobilien, we communicate on an equal footing – this is the hallmark of our compassionate corporate culture.
Beyond responsibility.
Volkswagen Immobilien takes on responsibility in the region and supports many different types of social activity.
Sponsoring.
Volkswagen Immobilien supports sports in particular, including Grizzlys Wolfsburg, the public triathlon and the Wolfsburg Marathon.
Rock im Allerpark.
Volkswagen Immobilien is a partner of the popular summer festival "Rock im Allerpark" which takes place on the central plaza in Wolfsburg.
ready4work.
We support the ready4work initiative: In cooperation with RegionalVerbund für Ausbildung e.V., ready4work creates additional traineeships in the region to support disadvantaged young people in particular.
Bündnis für Familie Wolfsburg.
Alongside representatives from politics, business, administration, churches, charities, associations and dedicated citizens, Volkswagen Immobilien is part of the family initiative "Bündnis für Familie in Wolfsburg" which works to make Wolfsburg more family-friendly. After all, a healthy working environment for our employees is just as important to us as homes and a living environment which caters to the needs of families in Wolfsburg.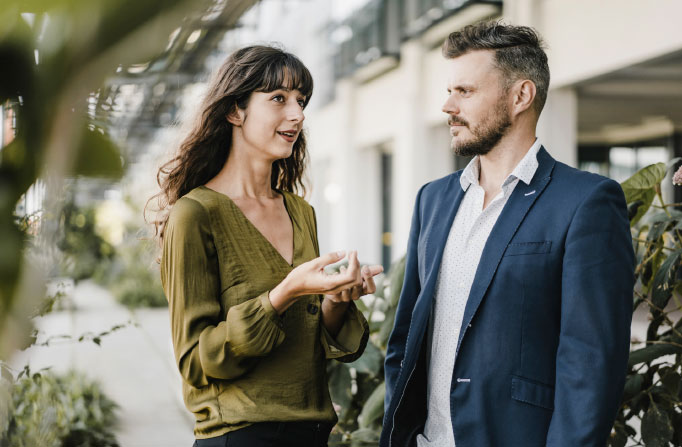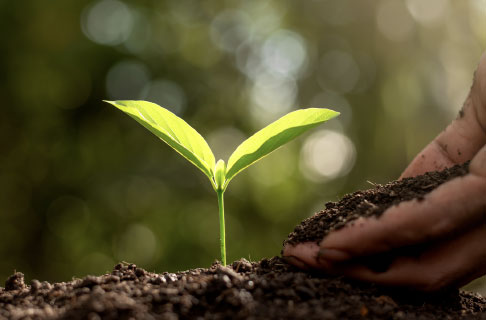 Sustainability
at Volkswagen Immobilien.
Our commitment to sustainability is embedded in the Volkswagen Immobilien Company Strategy 2030 which serves as the basis for everything we do and reconciles economic, ecological and social requirements. As such, protecting the environment, responsibility for the community, treating customers and colleagues fairly and striving to find economical solutions are integral parts of our corporate culture.
#mittendrin
The VWI Company Blog.
You can find exciting insights into future construction projects in our company blog.