Volkswagen Immobilien.
Putting experience to work for the group.
Volkswagen Immobilien provides property management services to support Volkswagen AG, its brands and its subsidiaries. Our field of activity in the commercial sector ranges from the initial idea to the complete construction of the property. We operate in the fields of project management, facility management and rental contract, lease and asset management. We are also an investor and general contractor for the Volkswagen Group and consult on international construction and real estate projects.
Over the past few years, Volkswagen Immobilien has completed a series of large-scale projects for clients from throughout the Volkswagen Group. Our references include numerous commercial properties for Volkswagen, Audi, Porsche, Seat and Skoda, logistics space in Wolfsburg and Braunschweig and specialised properties such as the MobileLifeCampus and the Volkswagen Arena.
Local and global.
Volkswagen Immobilien develops a wide range of commercial properties for the Volkswagen Group both in Germany and around the world.
Our wide range
of services.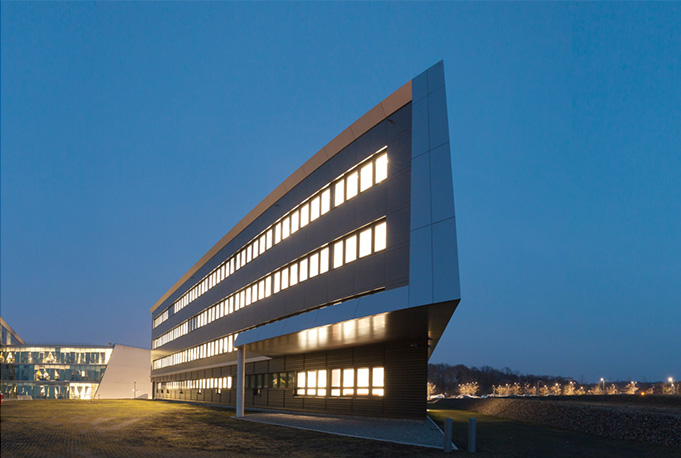 Open Hybrid Lab Factory
Wolfsburg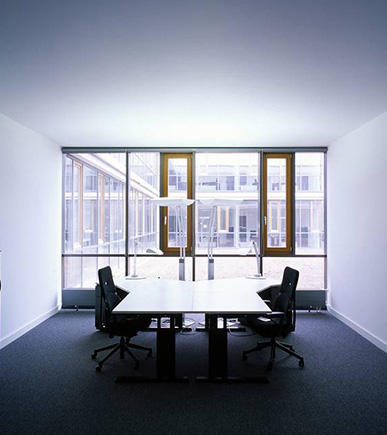 Technologiezentrum
Isenbüttel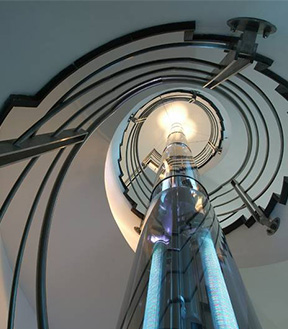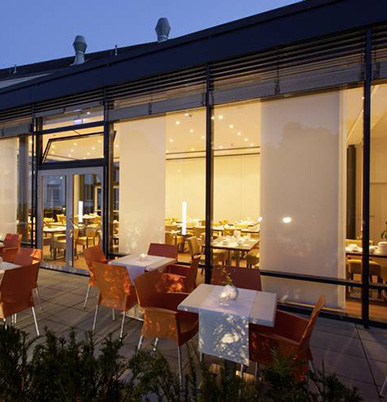 Hotel Global Inn
Wolfsburg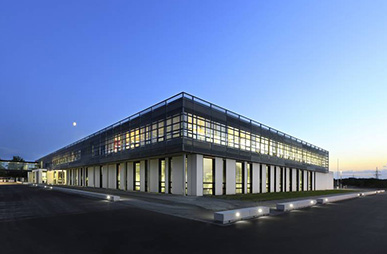 InformationsLogistikCenter
Braunschweig
References.
International success.
Our references include parts of the Autostadt with the luxury Ritz Carlton hotel, the MobileLifeCampus and the Volkswagen Arena in Wolfsburg, several logistical projects for Volkswagen AG and diverse projects involving commercial properties for various group bands such as Audi and Volkswagen. Volkswagen Immobilien has since also started operating successfully abroad. For example, we have been involved in projects in China, India, Russia, the USA and Australia.
Your liaisons.
We are there for you.
If you have any questions about Volkswagen Immobilien CREM and real estate services, please contact: